ETHICS & ECONOMICS: COVID-19 at the Crossroads of Global Health
Wednesday, March 24, 2021
12:00 - 1:00 PM (ET)
Amidst the raging COVID-19 pandemic, countries are scrambling to rapidly vaccinate their populations, to save lives and restore social and economic activities. While the ethical premise of the COVID-19 vaccine distribution is that these products should be delivered to the global population as quickly and fairly as possible, economic recovery — both local and global
— should also be a major driving consideration.
Discussion with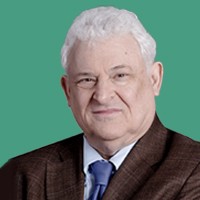 Arthur Caplan, PhD
Professor and Head of the Division of Medical Ethics
NYU School of Medicine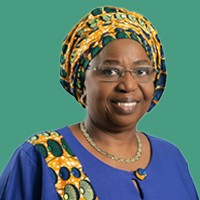 Awa Marie Coll-Seck, MD
Minister of State; Former Ministerof Health, Senegal
President, National Committee for the Extractive Industries Transparency Initiative, Senegal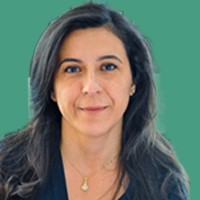 Şebnem Kalemli-Özcan, PhD
Professor of Economics
University of Maryland,College Park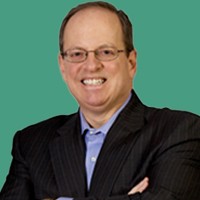 Russel Medford
Founding Chairman
Center for Global Health Innovation
Chairman and CEO
Covanos
Moderated by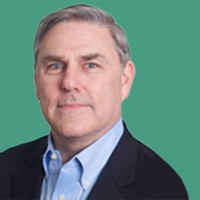 Kenneth Moch
Senior Advisor to the Chairman
Center for Global Health Innovation and Global Health Crisis Coordination Center
As a preview of discussions planned for the November 10-11, 2021 Jerusalem Ethics Forum, the Galien Foundation is hosting a series of Zoom webinars that will explore the increasingly important intersection of ethics and global health. The first session will examine how economics can be the driving force for, or against, ethical considerations, and how, conversely, ethical considerations can drive economic decisions, with a particular focus on how ethics, economic realities and on-the-ground experiences have played out during the COVID-19 global pandemic.
Themes to be explored:
What has been the economic toll of the COVID-19 pandemic? How might the global economic recovery be impacted if populations in developing countries are unable to access the vaccines?
If the economic toll of a delayed global recovery outweighs the cost of supporting vaccine delivery to developing countries, how do we ensure the ACT Accelerator and other efforts to support equitable access to critical health technologies are fully funded?
What are the on-the-ground realities for policymakers and populations in low- and middle-income countries? What is working well to accelerate local vaccine access? What are the challenges? How can we ensure scarce resources are not diverted from other critical areas?
Beyond economics, what are the ethical considerations and arguments against ''vaccine nationalism" and how do we balance the two?
What does the future look like in a best- and worst-case scenario, from both an ethical and economic lens?
Sign in or register and get unlimited access to recordings of our past webinars and conferences.
Register
This webinar is brought to you by