Jerusalem, cradle of the three monotheistic
religions, is home to the debate on the future of the human condition.
The Elie Wiesel Foundation for Humanity, The Galien Foundation and the CURA Foundation have partnered to create an annual event in Jerusalem that convenes major stakeholders in the life sciences to assess the state of progress in medical research and promote the ethical practice of healthcare and medicine worldwide. The Jerusalem Ethics Forum brings together specialists in medical ethics; representatives of the health professions; executives from the pharmaceutical, medical devices and other health care industries; academia; patient groups and other non-governmental organizations; global multilateral institutions; and representatives of the major moral and religious authorities.
The Forum represents a common sense approach to challenges to health equity in an era of transformative science. The practice of medicine is in turmoil, as the historic relationship between physician and patient confronts rising cost pressures amid a dizzying array of choices led by the promise of cures for diseases once considered untreatable. Technology is also accelerating at a pace so rapid that the consequences on everything from physician autonomy to patient privacy and the use of clinical trial data are largely unknown.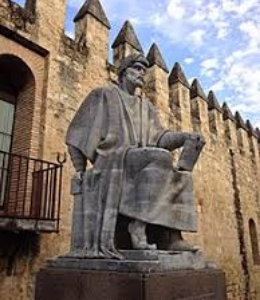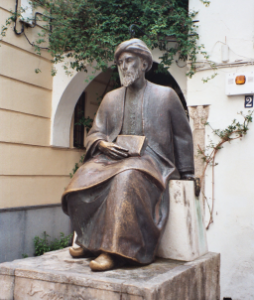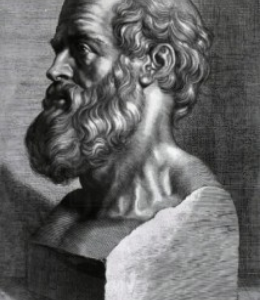 Indeed, many of the ethical questions facing modern medicine have not changed since the days of the ancient physician-philosopher Galien, for whom the Galien Foundation is named, and who is still recognized today for his principles for humanitarian conduct in the major scientific disciplines like anatomy, physiology and pharmacology. Misunderstanding or indifference in the face of these changes is not an option if we agree, as the World Health Organization (WHO) has said, that health is a human right that must be advanced as a vital development objective. The goal of the Jerusalem Ethics Forum to help fulfill Pr. Elie Wiesel's vision – the late Nobel Peace Prize winner, author and rights advocate – to ask the right questions – and seek the right answers – to make the rules of engagement in research ethical, transparent, in the best interests of the humanity.